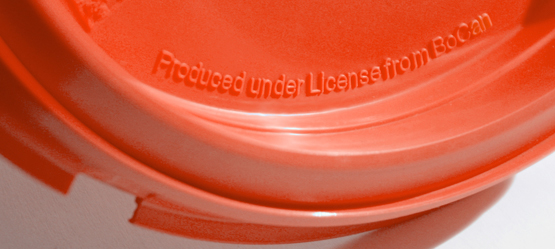 Hand to hand to make it a success
What we can offer you is a license to utilize our component designs and our services as consulting engineers. We can also design and supply endurable fast moulds and provide the production know-how, including supervision of the acquisition of suitable production machinery, equipments and installations, as well as advise you on the setting up of an adequate production facility with better production flow that will minimize your production costs.
01 Project verification
Let us help you to identify the market needs and tailor make your products and the project to match your requirements. We will also support you with the project budget and timeline as well as describe the organization necessities.
02 Product design
Emphasize this job will take you to success. Standard and patented product designs. You will always find the one which perform your expectation. And we will tailor make it to become a business achievement.
03 Industrial Engineering
A powerful know-how in mould design and manufacture enable you to integrate the product design and its industrialization in one hand. Think ahead the products to make the production effortless. We also advise you on the acquisition of suitable machinery.
04 Start-up and support
BoCan is beside you when you start-up and launch production. We can train your staff in process understanding, set up your quality control procedures, polymer best selection, help you with further improvements and assist your production management.
We support
you with the design
industrialization
Mould design & tooling
Design and manufacture of fast and endurable moulds for plastic
packaging.
Training and advisory
Theoretical and practical teaching till your staff performs a reliable process.
Special BoCan equipments
Auxiliary machines and devices to make your process easier and trusted.