BoCan Facts and Backgrounds
BoCan activity initiated in 1987 after the founder sold in Denmark and UK a license to produce a plastic container patented design. From foundation, several licenses to utilize packaging inventions and patents have been granted in many parts of the world.
Nowadays BoCan is a 30 years experienced Danish company working as specialist in designing a wide assortment of injection moulded plastic containers and helping producers to industrialize and to market our designs.
BoCan takes an overall look at your needs as packaging manufacturer, and apply our long time experience from many markets to tailor make your products and operations to your customer requirements.
Beside our product design work, BoCan offers engineering advising about all subjects relating to plastic buckets manufacturing (machinery, factory lay-out, training in process, trouble shooting to ensure a smooth production, printing and decoration, raw materials, project budgeting, production control and specification, etc.).
On top of that, BoCan can also offer a powerful know-how in mould design & making of plastic containers. We can take on the responsibility to build up high quality, reliable and fast packaging moulds at a very competitive price.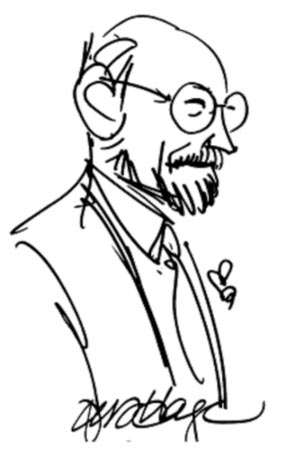 'We asses your needs as packaging manufacturer and apply our long term skills from different markets and countries to set up your products and operations to match your customer requirements' E.Bock
BoCan customers are sprayed arround the globe...
America
Canada
USA
Mexico
Venezuela
Brazil
Chile
Argentina
Colombia
Asia
Israel
Iran
Saudi Arabia
United Emirates
China
India
Indonesia
Malaysia
South Korea
Africa
South Africa
Kenya
Tanzania
Senegal
Algeria
Europe
Denmark
Sweden
Norway
Iceland
Netherlands
United Kinddom
Ireland
Germany
Spain
Portugal
Greece
Turkey