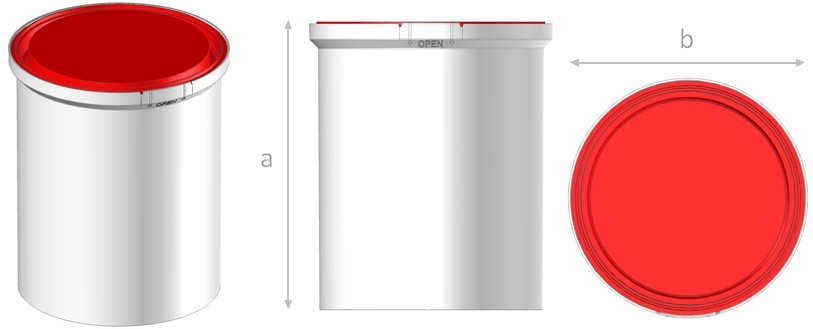 Find out actual pictures of our projects
▼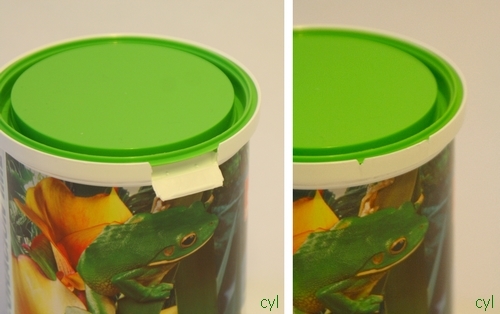 ► CylTainer bucket with IML detail. Pilfer evidence flap. Green lid. Cycle time=11s with iml and take-off / PP copolymer mfi=36.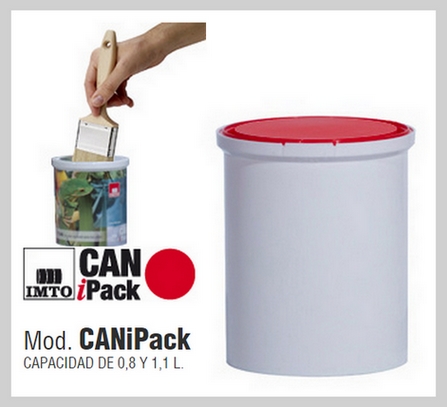 ► CylTainer CANiPack from Imto series who produces those designs in sizes 0,8L and 1,1L for the paint market. For further info just go to www.imto.com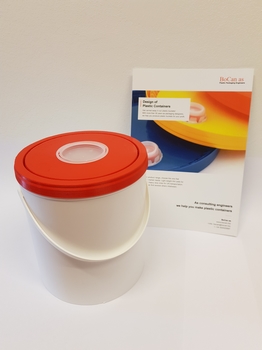 ► CylTainer newest version is simpler and easier to produce. Design is merged with the Saturn Pail to make a straight cylindrical container with the top rings. The challenge is to make it in polypropylene,.. ask why.
go back