Training and advisory
BoCan facilitates theoretical and practical teaching till your factory staff performs a reliable container production process. Even before you start-up your BoCan moulds, we will support you with the state-of the-art in the injection moulding best practices understanding. Let us share with you our 25 years experience in numerous countries to minimizes your time to market. Read below some areas where we can support your business.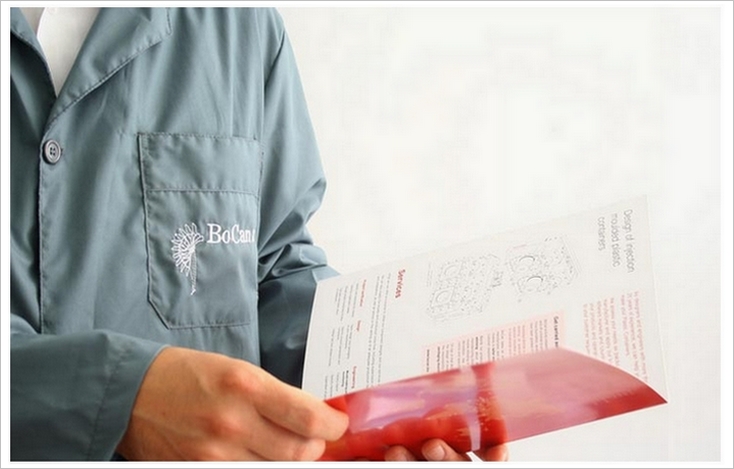 • Guide you with the polymer selection to achieve an optimal balance between physical properties (stacking, drop, processability, warpage, dimensional stability…).
• Understand the principles of the suitable injection process settings to each kind of packaging component to be produced.
• Set up the quality control procedures to ensure your products match the requirements of your market. Measurement & test equipment.
• Help you with the quality issues you may face from your customers. Attend to the fillers with suggestions and manage proper actions.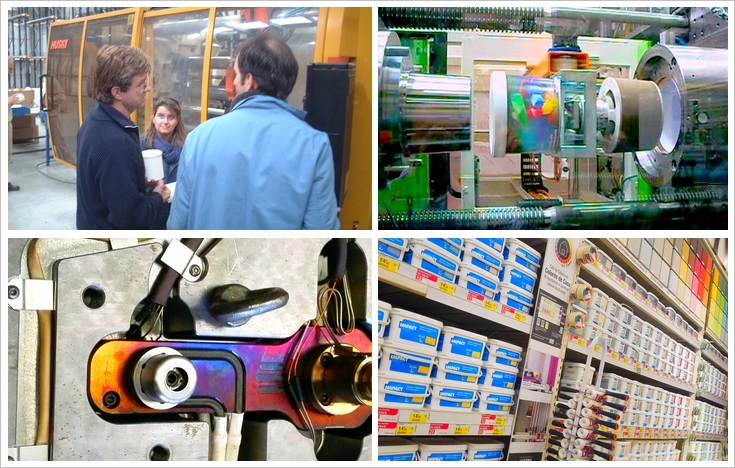 • Advise you about the different decoration and printing technologies you can find in the market and which one suits your needs (in-mould-labelling, silk-scren printing, dry offset, standard labelling…).
• Help you with your logistics planning, identify the constraints and plan the best layout which minimize the cost impact and assures an easeful production chain.
• Specify the necessary maintenance works to lengthen the life of your moulds.
• Analyze your current products and designs and suggest improvements to achieve higher performance, diminish the costs, increase productivity or reduce the quality issues among others.
• Audit your processes. And much more...