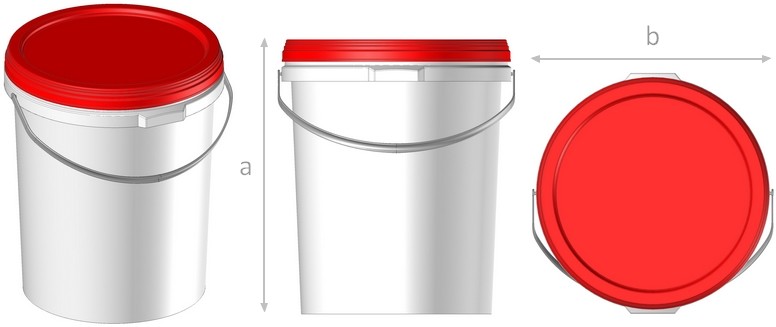 Find out actual pictures of our projects
▼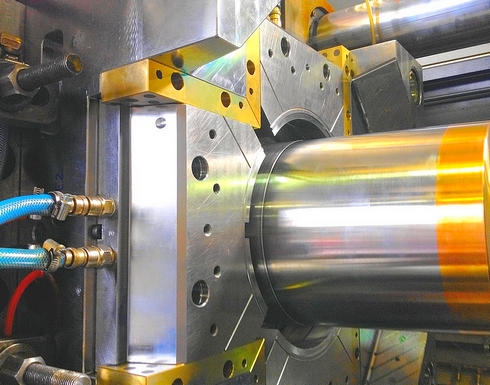 ► Single cavity mould for a 4 galon BoTainer. Wall thickness=1,8mm / Weight of pail=750g / Cycle time=19s / HDPE mfi=12.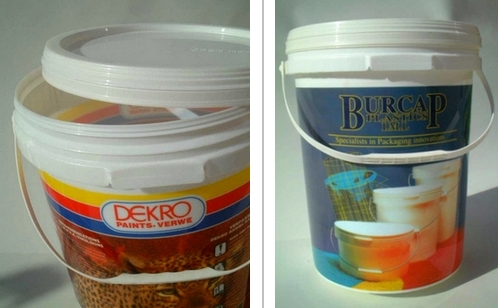 ► Samples of a 23L BoTainer with IML and laquer. In the left one you can observe the side extra handles to load the pail when it is heavy. Wall thickness=1,9mm / Cycle time=18s without IML.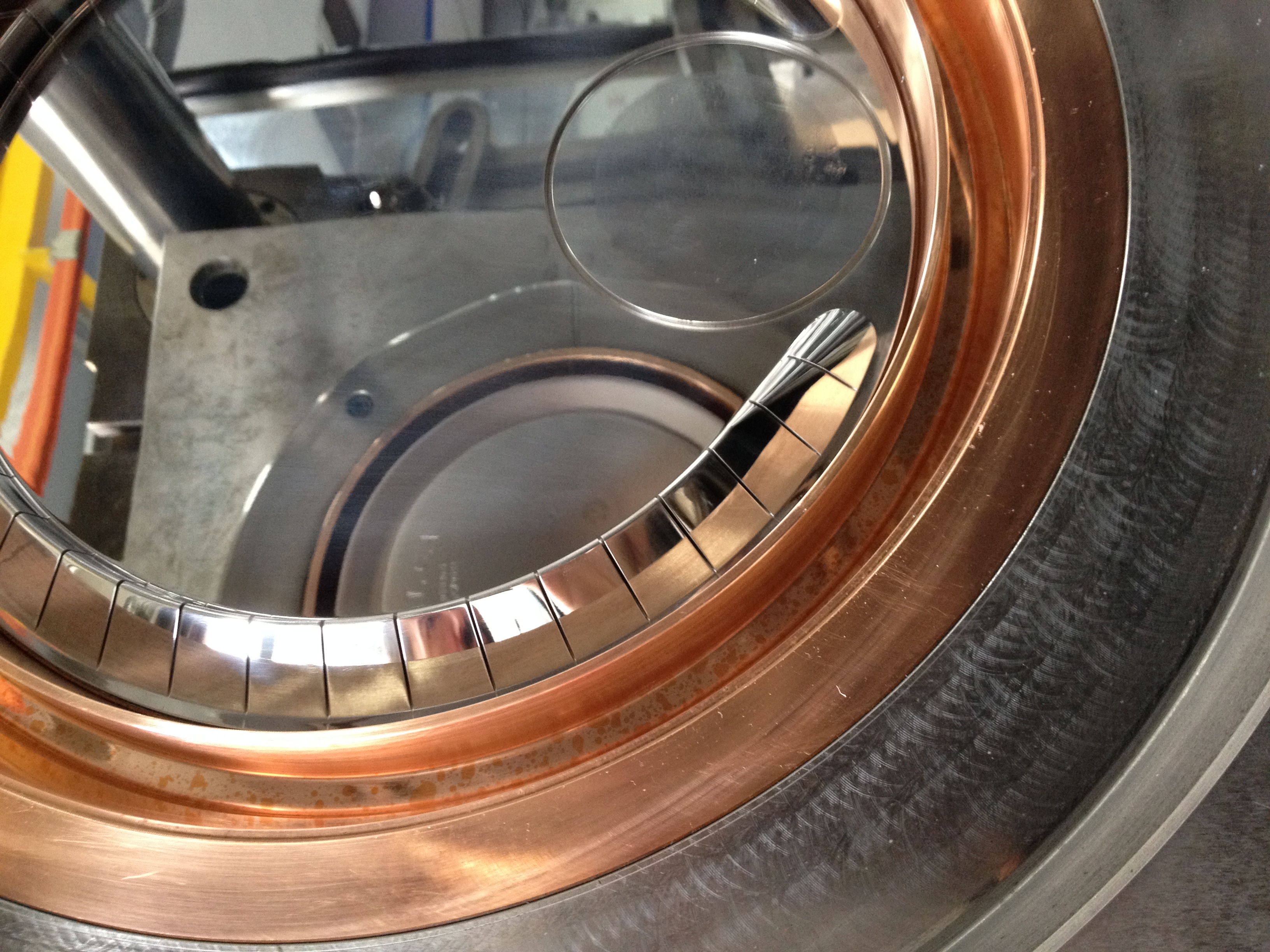 ► Injection side of a single cavity lid mould for a 5usg pail for paints and lubes. A special product design includes reinforced ribs on top and a pourer spout insert. Container passes a drop test on side from 1m. Lid is made in hdpe melt index 4.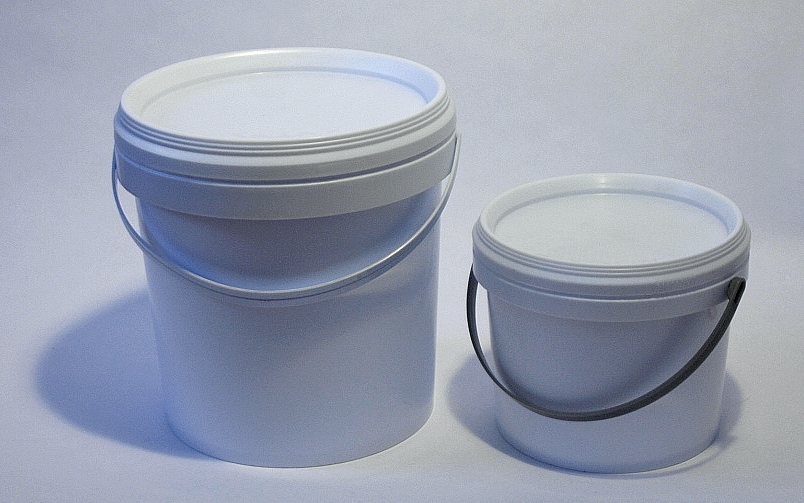 ► BoTainer double lock members of the family. Picture shows the 5L and the 2,5L made for a Thai company. Heavy duty pails to cope with severe requirements, drop test 80cm, leakproof whtout gasket, stacking 2,5m at 28deg. Range includes several pails up to 19L.
go back