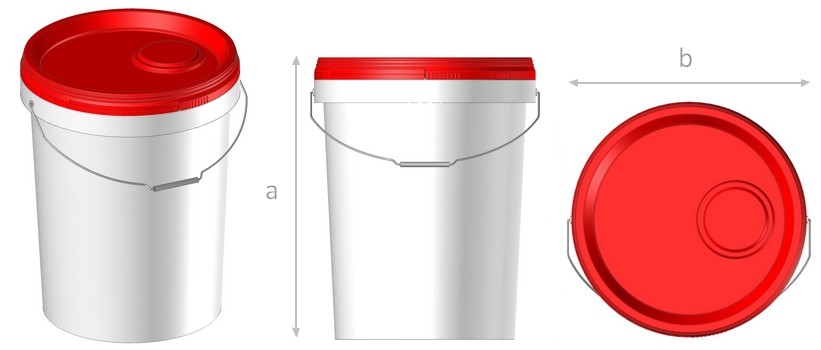 Find out actual pictures of our projects
▼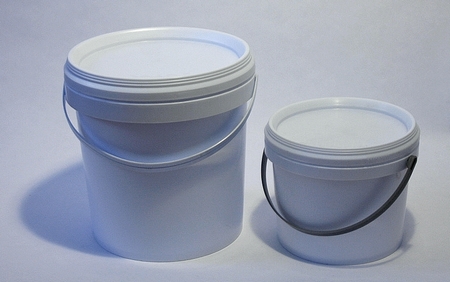 ► Double lock SuperPails for paint with tear-off band produced in sizes 5L and 2,5L. Weight 5L bucket=280g / Cycle time bucket=13s / Wall 5L thickness=1.5mm / Resin PP copo mfi=15 / Weight 2,5L bucket=160g / Cycle time bucket=11s / Wall 2,5L thickness=1.25mm .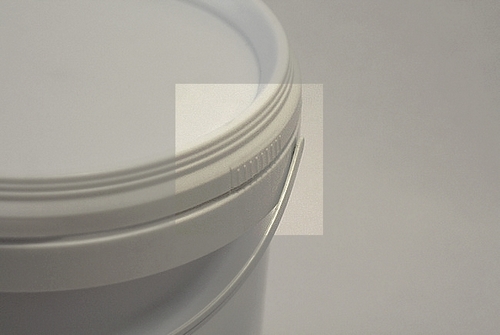 ► Detail of the tear band grip in a 10L SuperPail DLock. The clodure of the DLock can combine the peel-off band with a lever for easier opening. Follow the sequence: remove the band and then pull up the lever to help you unsnap the lid.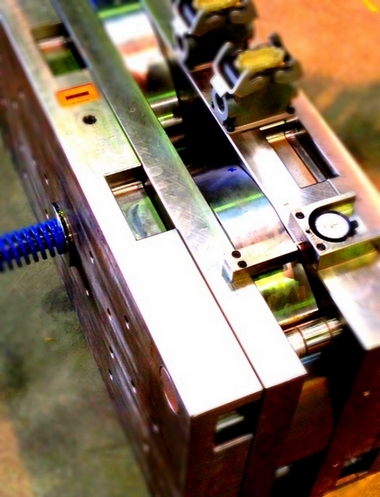 ► Double cavity lid mould for a 10L SuperPail DLock. Wall thickness=1.4mm / Cycle time=13s / Injection moulding machine 360tn / Resin polypropylene copolymer mfi=20.
go back