Menu / Hardware
Mould design & manufacture
Mould design & manufacture
Part of our core business is the Design and Manufacture of fast and endurable moulds for plastic packaging. BoCan has been designing and making packaging moulds for 25 years. Let us share with you our outstanding expertise when tooling your new moulds. By integrating the mould manufacture with the product design we become your only listener. At our flickrgallery you will find more mould pictures.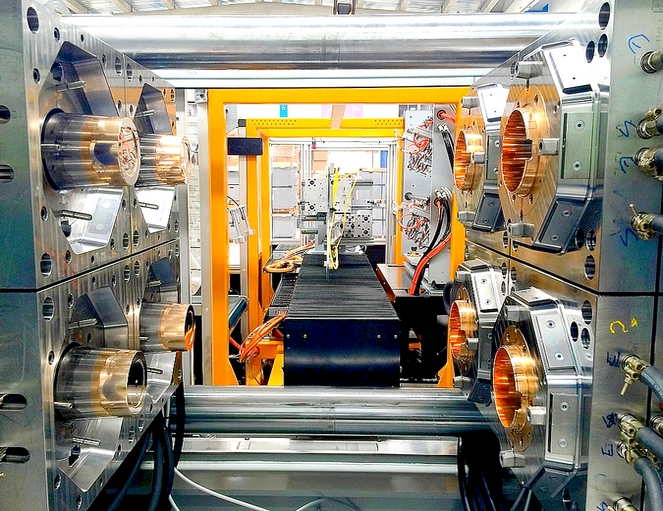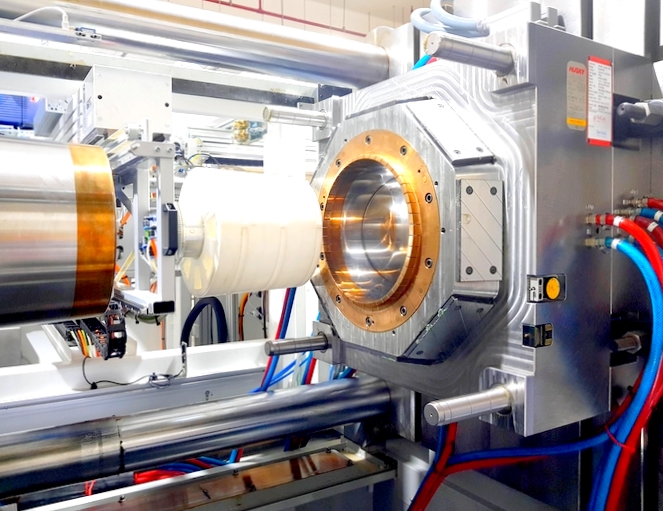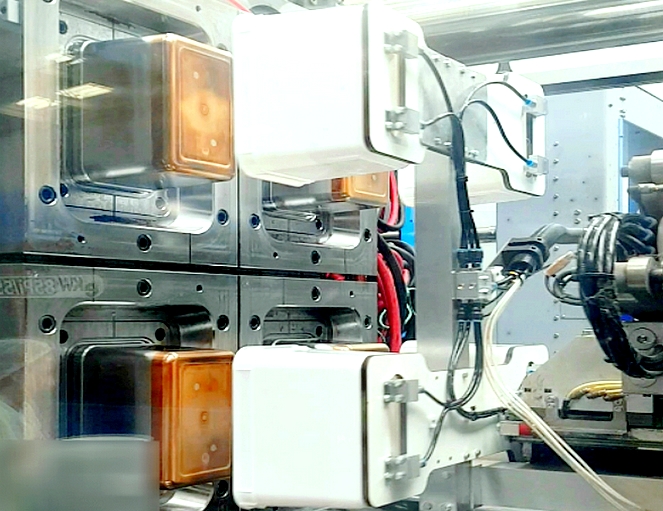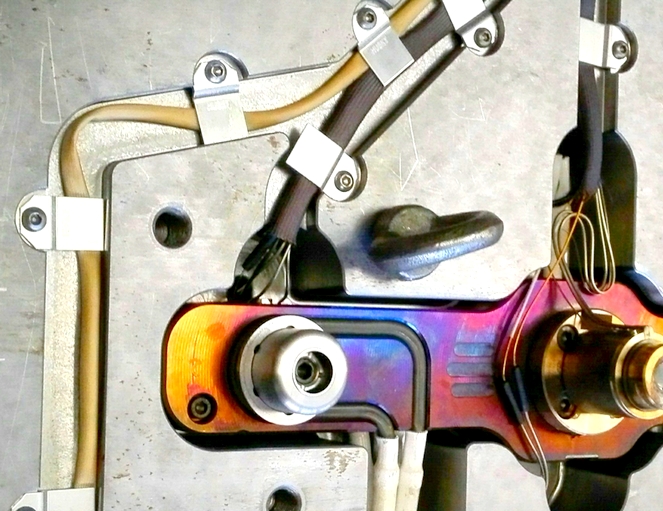 Innovative moulds
01. Innovative mould design solutions to minimize the product cost impact.
02. Uniform wall thickness self-centred packaging moulds.
03. Maximum grade steels and alloys to withstand to intensive production demand.


Best selection of alloys
03. Simple and robust construction to make it durable.
05. Improved cooling design for faster cycling.
06. Optimal selection of the high-end hotrunner systems.
In mould label compatible
07. Moulds are optimized to run with in-mould-label technologies.
08. Reverse gated lid moulds compatible with iml.
09. Air and mechanical ejection design to ensure fast component removal.
Support & monitoring
10. Comprehensive monitor of all tooling phases and commission of moulds.
11. Single face moulds, multi-cavity moulds,stack moulds or unbalanced multicavity moulds.
12. Contact us to find out more.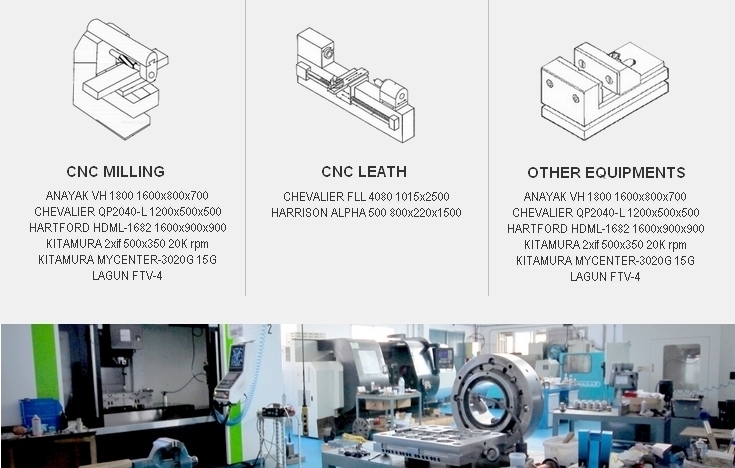 Our toolmaking facilities
Our tool shop is located close to Alicante / Spain. The facilities occupy an area of 800 sqm with a production capability of +/-17.500 hours per year. Injection mould test shop is next to our plant and dispose of machines from 100tn up to 1100tn where small production runs can be ordered as well. Go to Gallery and Flickr.
← Brief list of our main hardware can be found in the left. Packaging moulds up to 4000Kg. Design and machining is supported by Missler (CAD), Autodesk (CAD/CAE) and Cimatron (CAD/CAM) licenses.