Find out actual pictures of our projects
▼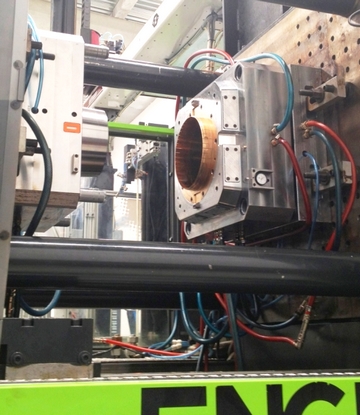 ► Single cavity 10L PlumeTainer pail mould running in a 380tn hybrid machine. Cycle time=13s / Wall thickness=1.1mm / Resin PP block copo mfi=36.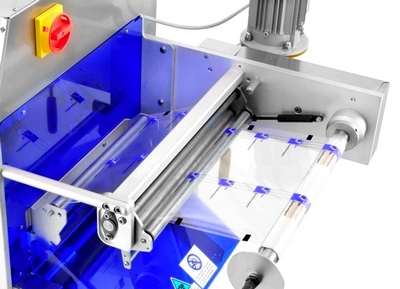 ► Alternativelly the PlumeTainer can be thermosealed if a special lid is used to preserve and not damage the seal. Just check the FilmTainer design.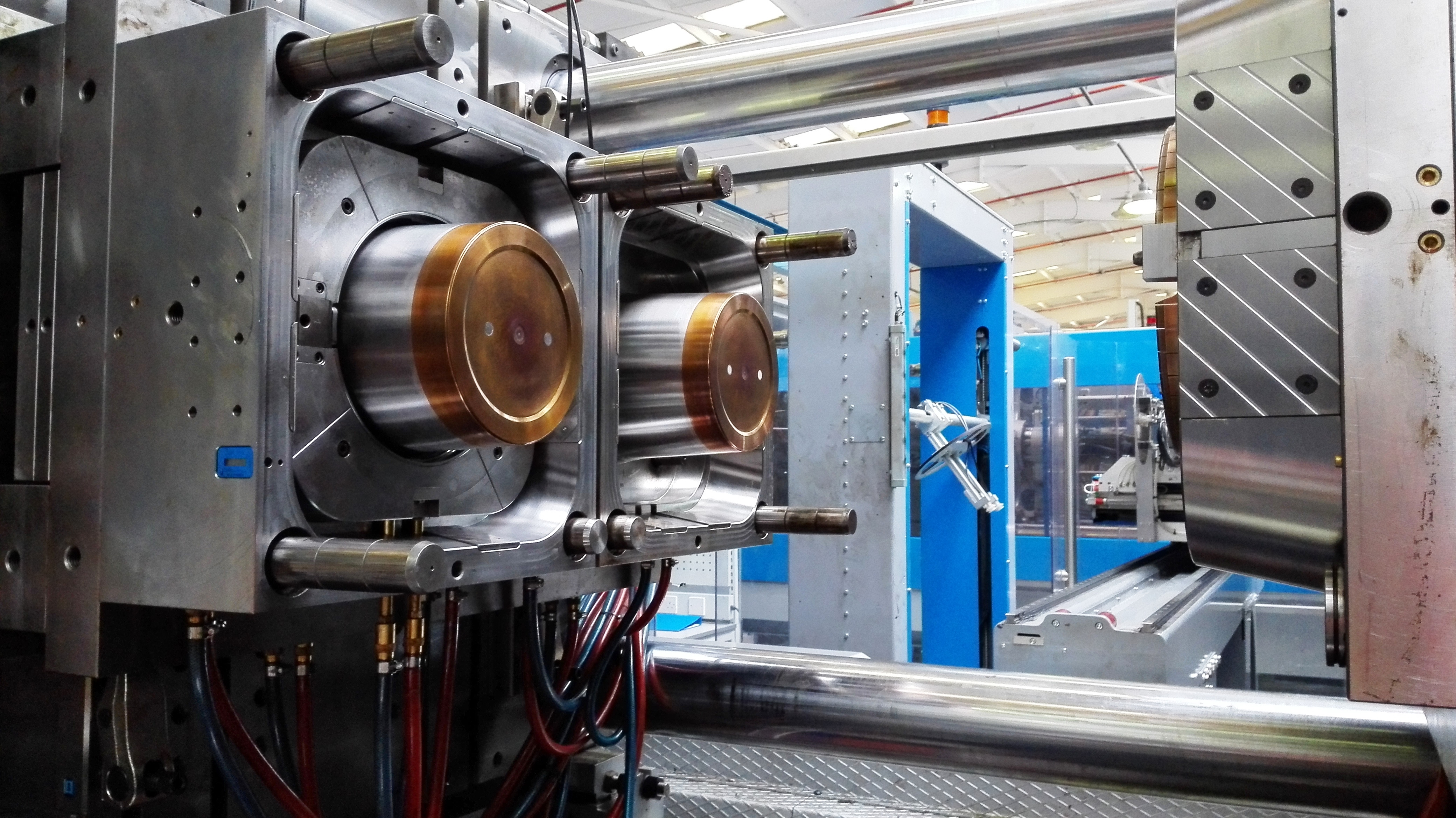 ► Double caviy 10L PlumeTainer with iml and take off delivered in northern Europe. Cycle time 12s including labelling. Weight is over 300g and wall thickness 1,3mm in polypropylene copolymer mfi = 40 (iso1133). A set of 4 moulds for same size delivered to our customer in less than 2 years.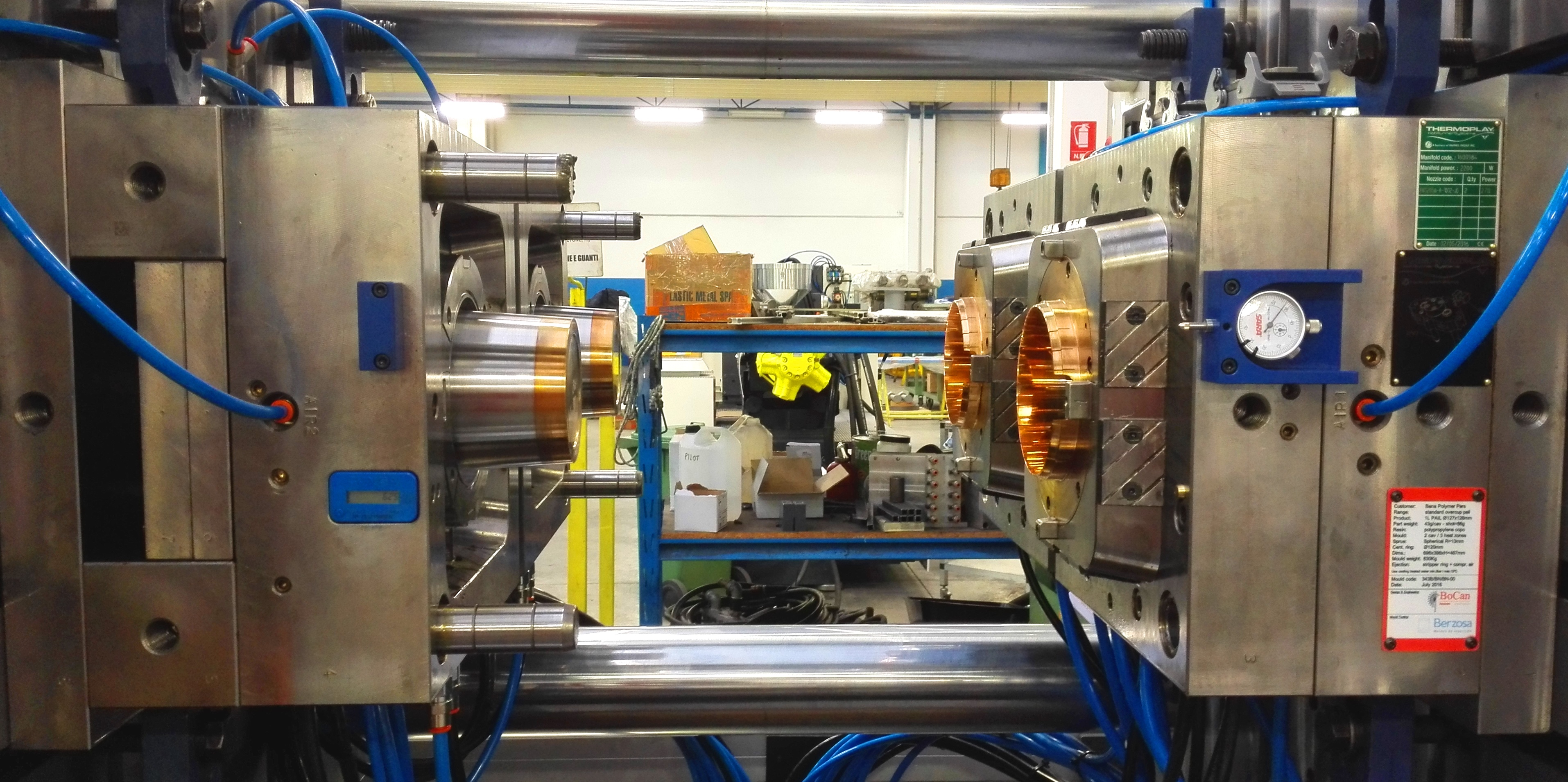 ► A small 1,5L PlumeTainer double cavity mould delivered into Middle East. Container was designed for foods. Watertight and light weight without sealing members. Pilfer evidence and in mould labelling. Cycle 7s for pails and 6s for lids. Picture shows commissioning in Italy before turn-key project was fully delivered.
go back